Healthy Mind Menu is an industry-led initiative that recognises a key ingredient in hospitality is its people.
We strive to improve the lives and normalise conversations around mental health for those working in WA's hospitality industry.
We contribute to the community  by caring for the industry, providing educational training and building camaraderie amongst hospitality workers.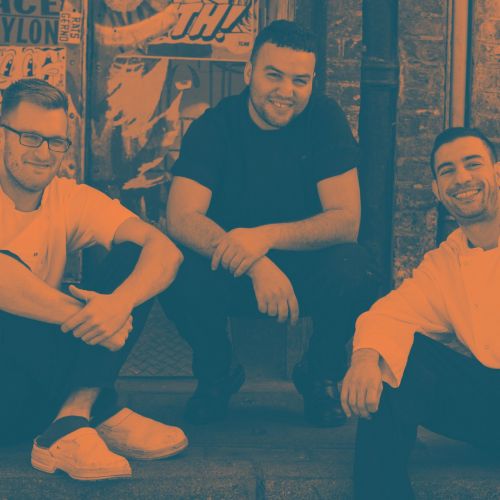 A Healthy Hospitality Industry is a Healthy Community
Although rewarding, working in a service-focused business can be isolating, unsociable, high-pressure and extremely competitive. Mental health is emerging as a major challenge for hospitality businesses with 80% of workers reporting they are suffering from symptoms including anxiety, depression, stress and addiction. Suicide is a leading cause of preventable death for West Australians (ABS Causes of Death, 2018). In 2018, there were 3,046 deaths by suicide in Australia. Industry sources estimate about 563 of those deaths were from the hospitality industry (abc.net.au, 21/5/19).
The onset of COVID-19 brought about heart-breaking and challenging times for thousands of hospitality business owners and the 90,000 staff they employ across WA. (ABS Employed persons by State, Territory and Industry division, May 2021). The Royal Australian College of General Practitioners has suggested we can expect to see increasing suicide rates due to the impact of COVID19. Alarmingly, new modelling from the University of Sydney's Brain and Mind Centre suggests the COVID-19 pandemic will contribute to a major surge – 25% increase in suicides, with an increase of up to 30% among young people aged 15­–25.
Coffee shops, cafes, restaurants, bars, pubs hotels and taverns are an essential part of our communities and play a critical role in maintaining social cohesion and engagement. These hospitality venues have always been a place where people gathered together to share stories and find solace in difficult times. These are tough times for an industry that would ordinarily help to boost morale when people need it most.
Top chefs, leading hospitality industry figures and mental health advocates joined forces in 2018 to create Healthy Mind Menu Inc.  It was formed to identify and address mental health issues in the workplace and investigate ways to better support the mental wellbeing of WA's hospitality industry staff.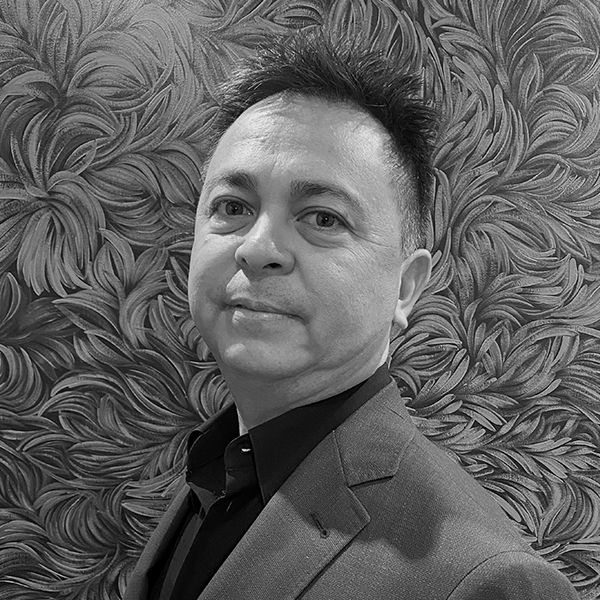 WAYNE TEO, CHAIRPERSON AND CO-FOUNDER
Wayne is a businessman who manages his family office in Perth. He originally developed, built, and managed the Colonnade Shopping Centre in Subiaco WA before selling it to Hawaiian Property Group. Wayne was a member of the WA Fashion Industry Taskforce and Fashion Peer Panel, and in 2004, he helped to establish the Designer Fashion Grants Programme with The WA Department of Culture and the Arts to encourage local fashion talent. Wayne served as the President of La Chaîne des Rôtisseurs Bailliage of Western Australia 2012 to 2016. Prior to being appointed Bailli, he served continuously in various committee roles for 15 years. Wayne's tenure at the head of La Chaîne WA was defined by a focus on the training and mentoring of promising young chefs and sommeliers in Western Australia, including the organising of local Young Chef competitions which provided the winners with the opportunity to compete interstate and overseas.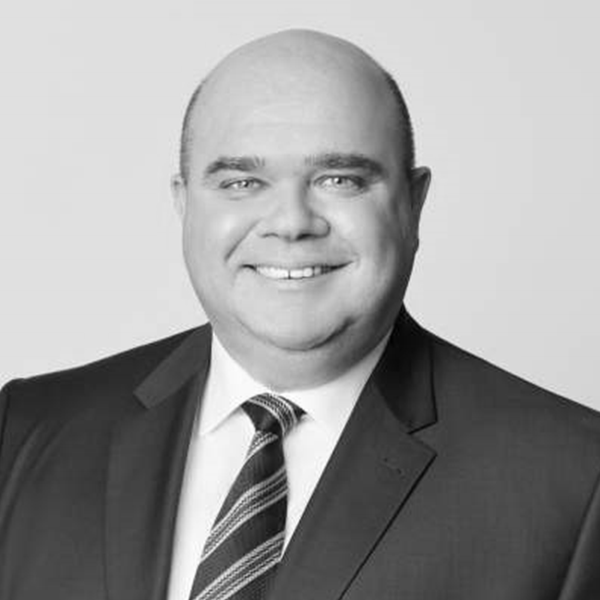 BRADLEY WOODS, BOARD MEMBER & CO-FOUNDER

Bradley is one of Australia's most respected tourism, hotel and hospitality industry leaders. Bradley has extensive leadership and expertise at Board level, including as a current Board Member of Tourism Australia. Bradley holds a degree in International Business Relations and has held roles in the tourism and hospitality industries in Brisbane, Canberra, Hobart and Perth. He has been the CEO of the Australian Hotels Association (AHA) WA since 1998, and is currently Chair, Australia Day Council WA; Chair Commonwealth Government – Tourism, Travel and Hospitality Industry Reference Committee; Chair Hospitality Group Training; Board Member Ronald McDonald House Perth and Co-Founder and Board Member of mental health charity, Healthy Mind Menu Inc.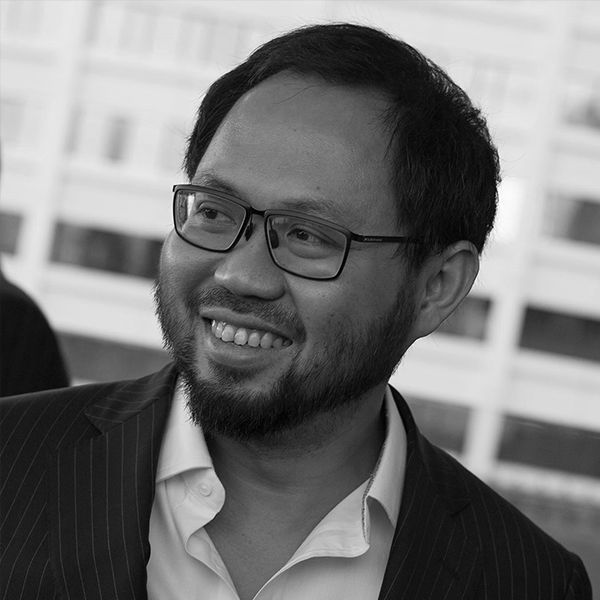 MELVIN YEO, SECRETARY AND CO-FOUNDER
Melvin Yeo is a company director and corporate lawyer with 25 years' experience. He has a global client base and has also co-founded various international mineral exploration projects. Melvin's experience includes governance, strategic planning, legal affairs, capital raising, operational oversight and transaction negotiations. Melvin is also a Trustee of the WA State Government's Arts and Culture Trust and a non-executive director of the Perth Institute of Contemporary Arts (PICA). He has previously served on many other not-for-profit boards over the years, including the Legal Practice Board of Western Australia, the Murdoch University Art Collection board, and the Association of Corporate Counsel Australia, and he was a co-founder and board member of Heritage Perth Inc.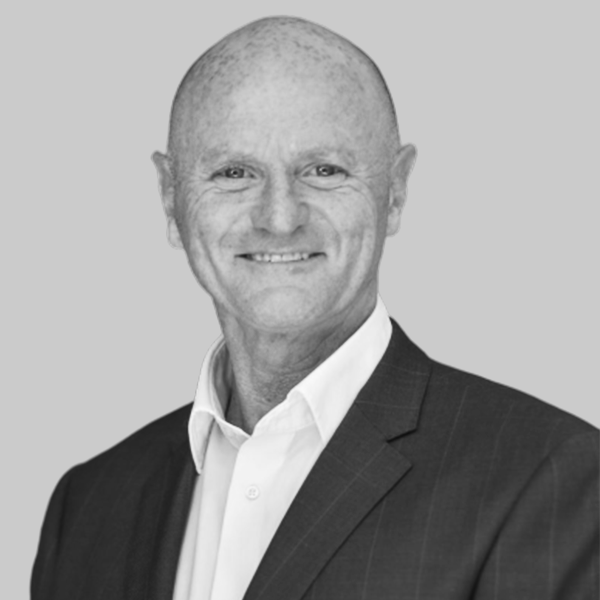 CHRIS HARRIS, BOARD MEMBER & CO-FOUNDER

Chris Harris is a Corporate Psychologist and Head of Mental Health at Mineral Resources Limited (MRL), who holds more than 30 years' experience across psychology and mental health services. Prior to that, Chris was the General Manager of Community Engagement at Youth Focus and has been a founding member of a number of services in WA including the Princess Margaret Hospital for Children Eating Disorder team (1996) and, the Saint John of God Healthcare Raphael Centre, Subiaco (2003). In 2016/17 Chris was the inaugural Mental Health Advisor to HRH The Prince of Wales, Prince's Trust in the United Kingdom. Chris has co-authored peer reviewed publications and presented work nationally and internationally.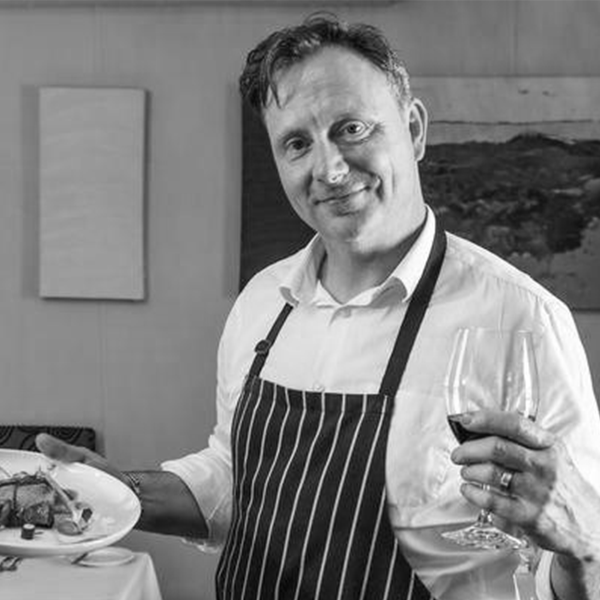 STEPHEN CLARKE, CO-FOUNDER AND BOARD MEMBER
Chef Stephen is Executive Chef of QT Perth and was the chef and owner of Clarke's of North Beach from 2003 to 2022. He is the three time "Catering Institute of Australia" and two time "Restaurant and Catering Institute" Chef of the year. In 2012, he was named Australian National Chef of the Year and Perth "Good Food Guide" Chef of the Year. Clarke's team of chefs has represented Australia at the World Association of Chef Societies Olympics in both the junior and senior level winning gold, and his two star restaurant continues to win accolades. Stephen continues to support local charities and organisations.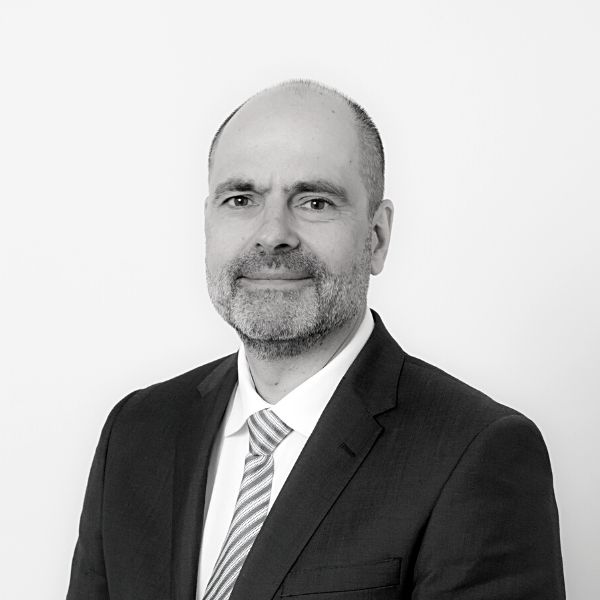 ANTONY VLAHOV, TREASURER AND BOARD MEMBER
Antony has been the Financial Controller at the Australian Hotels Association (WA) since 1998 and is a member of the Institute of Public Accountants. Having previously served on other not-for-profit organisation boards in various roles including Treasurer, Antony brings a wealth of NFP specific financial knowledge and experience. Antony's experience includes accounting and finance, corporate governance and company secretarial responsibilities.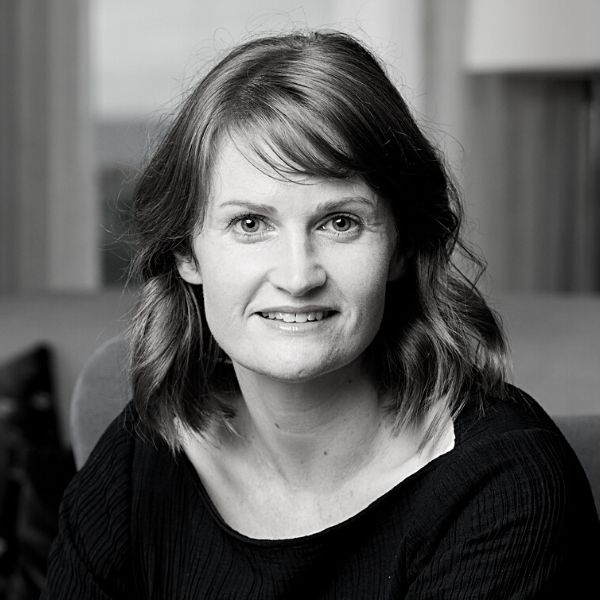 ANNA EDIE, BOARD MEMBER
Anna Edie is the Area General Manager Western Australia & South Australia for the InterContinental Hotels Group. She was previously General Manager at Crowne Plaza Queenstown in New Zealand and Executive Assistant Manager at Australia's iconic Intercontinental Sydney Double Bay. Anna's extensive hotel career has also seen her overseeing rooms division and food and beverage operations for new and established IHG hotels, including Intercontinental Fiji Golf Resort & Spa, pre-opening at Holiday Inn Gwangju in Korea, Crowne Plaza Darwin and Intercontinental Shenzhen in China.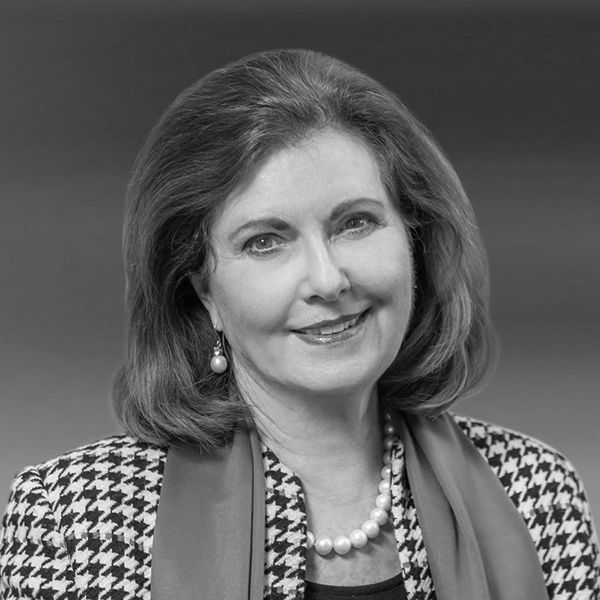 JENNY ALLEN, BOARD MEMBER
Jenny Allen's career has spanned the sectors of corporate, government, business and not-for-profit. Her outcome-focused approach and capacity to achieve collaborative support in all areas is proven by her ability to connect and promote collaboration within every sector, establish partnerships and deliver transformational professional services in synchrony with national bodies.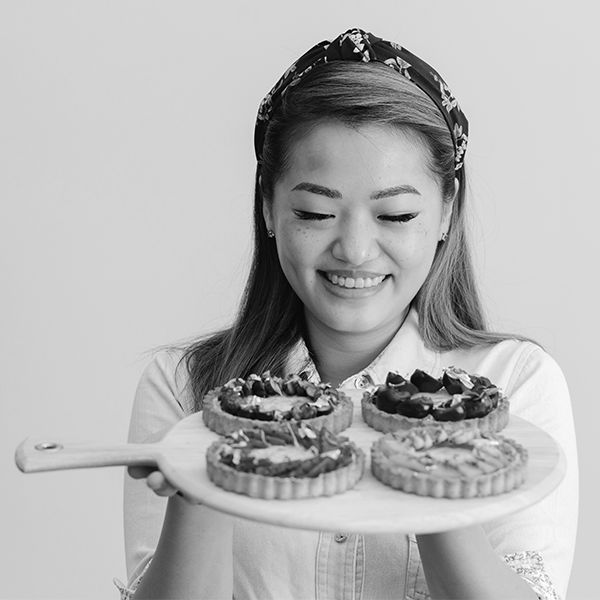 AMANDA YONG, BOARD MEMBER
Perth born Amanda Yong has over a decade of experience working in 5-star hotels, some of Perth's best restaurants and has owned her own café. She currently works at Cooee as Pastry Sous Chef as well as teaching full-time at Empyrean Education Training Restaurant. Amanda discovered her culinary passion throughout her younger years growing up in Singapore. Not always interested in academics, Amanda excelled at the At-Sunrice Global Chef Academy in Singapore where she graduated with a Diploma in Pastry and Bakery Arts. Amanda also co-founded Project WOMN, an initiative based on a series of pop-up charity food and wine pairing dinners featuring all-women chefs and entrepreneurs from WA.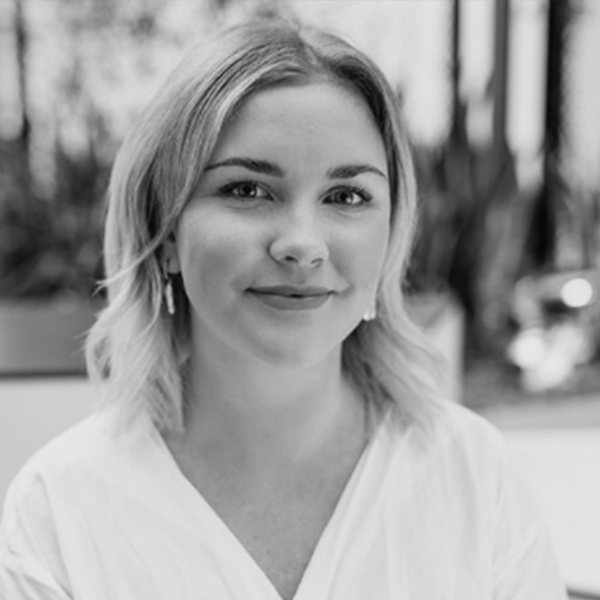 ANGELA BEECHEY, MANAGER
Angela's strong communication and social skills, coupled with her logical and creative thinking, have enabled her focus on problem solving to play a key role in the successful delivery of major marketing and transformation projects around Australia. Previously Senior Manager for non-for-profit organisation, StudyPerth, Angela worked on an international scale to lead the Western Australian brand of a quality destination for education. Angela is currently the Strategic Policy Manager at the Australian Hotels Association WA, as well as Partnerships Manager for award-winning not-for-profit, Short Back & Sidewalks.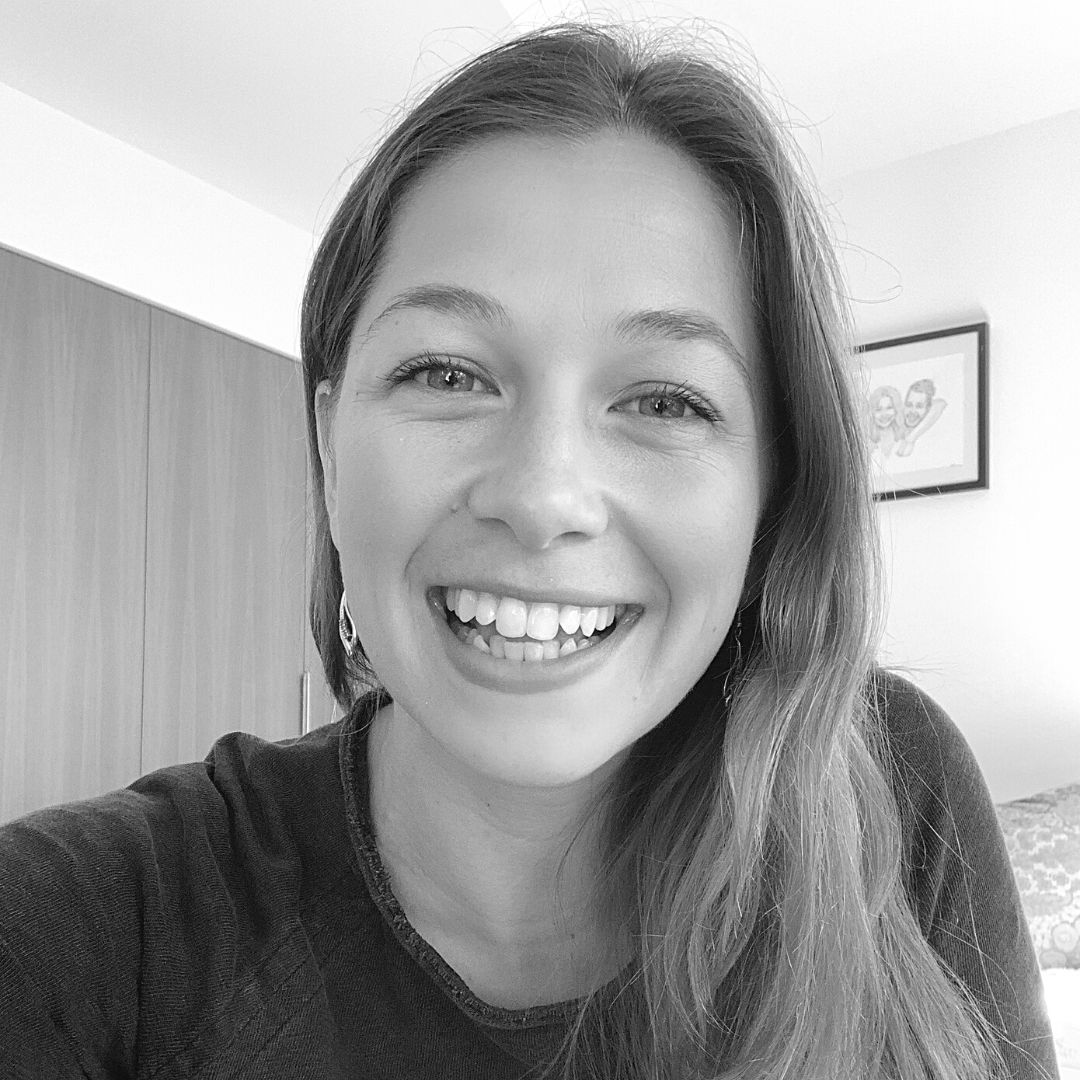 PAISLEY MADISON, COORDINATOR
Paisley is a Perth based marketing consultant with experience in communications, philosophy and psychology. She works with local charities to shine a light on the importance of mental health and encourage people to speak out to help reduce stigma. Paisley teaches meditation, journaling and self-development online and is also the co-founder of 20Peace, an initiative supporting the Meeting for Minds charity.