Mental Health & Wellbeing Workshops
We partner with hospitality venues to provide workshops focused on mental health and well-being for their staff. 
Our workshops aim to equip hospitality workers with valuable information and practical tips that they can apply to their daily lives, fostering improved mental health literacy.
Employees who experience a healthier work-life balance are more likely to benefit in other areas of their lives as well. 
By participating in our workshops, your staff will gain insights and strategies to enhance their overall well-being, leading to better recovery during non-work time and greater well-being outside of the workplace.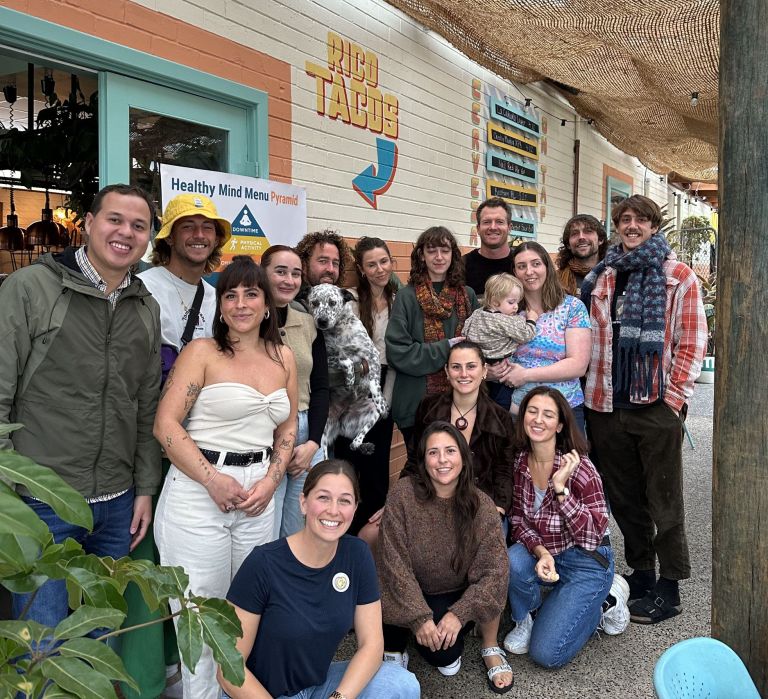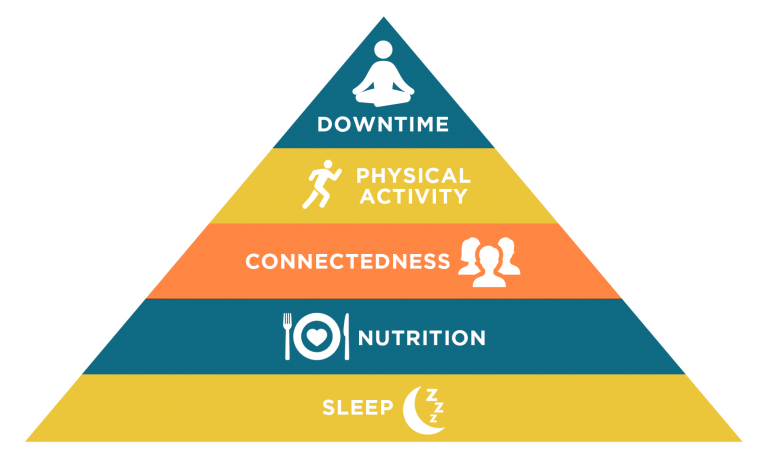 The Healthy Mind Pyramid 
Our workshops are based on the Healthy Mind Menu Pyramid, a framework developed by a registered psychologist.
This model promotes a positive work/life balance specifically tailored for hospitality workers, empowering them to effectively manage their mental health. 
The pyramid comprises five key elements: sleep, nutrition, connectedness, physical activity, and downtime.
Pick a Workshop for Your Team: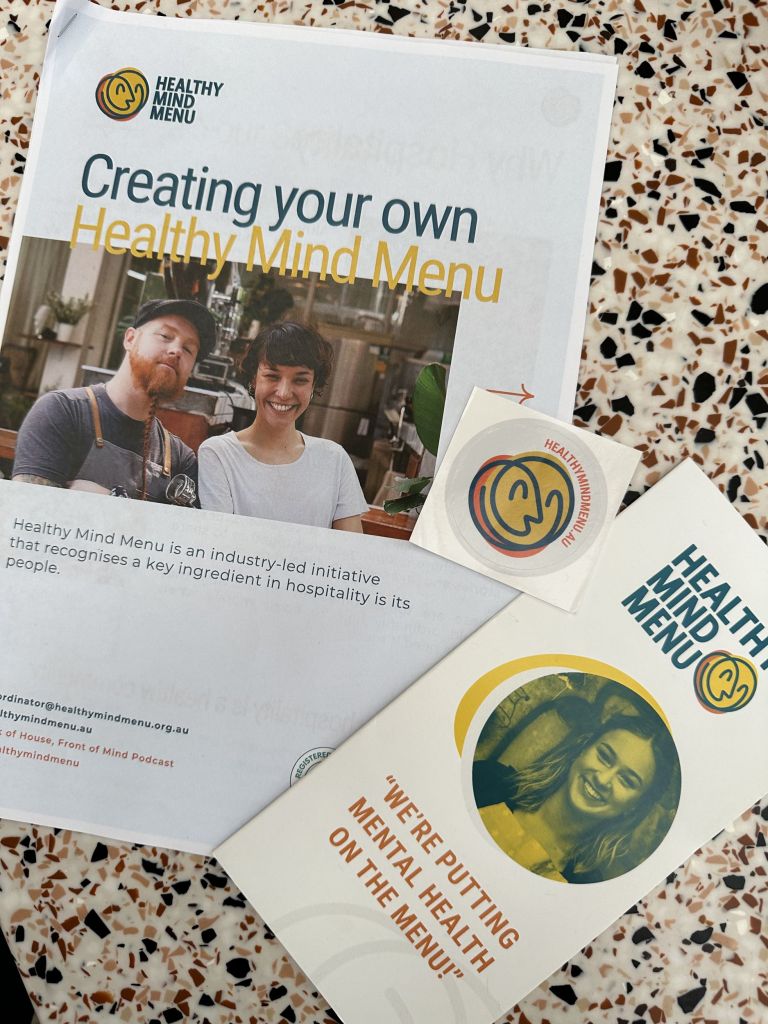 What's On Your Plate? Wellbeing Workshop
Duration: 2 hours | Investment: $1500 | Lead Facilitator: Paisley Madison

Workshop Overview

A popular program where we discuss our concept of the Healthy Mind Pyramid: a process for identifying the multiple factors that detract from and improve, wellbeing. The format is highly practical and focuses on staff identifying the best wellbeing strategies for them, and the venue as a whole.

Key Concepts: Overview of Healthy Mind Pyramid - 5 key ingredients, Individual wellbeing check-In, Team Wellbeing Check-in, Mindfulness Exercise.

Outcomes: Team Building, Developing individual and team Healthy Mind Menu - a document that includes all the things that keep your team happy and healthy. Can be used as part of your staff induction process.

Format: This workshop is best facilitated face-to-face at your venue as a relaxed team-building exercise. Up to 20 people.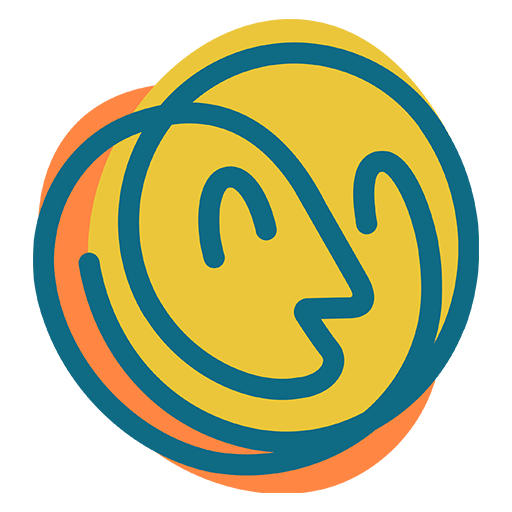 Team La Cabaña
Great activity. I really loved the first part where everyone wrote positive things for one another.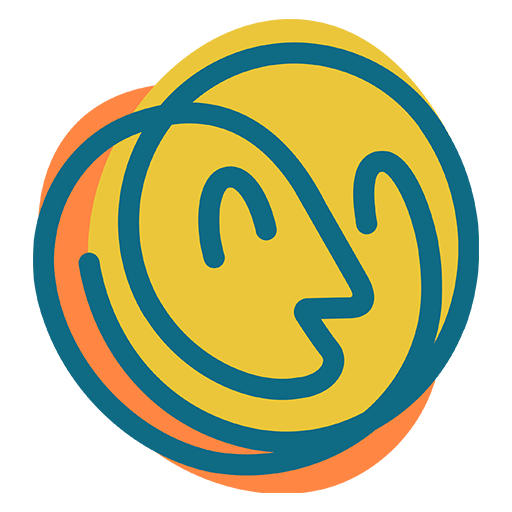 Team La Cabaña
Thanks for sharing great tips! I'm excited too try and use them moving forward in my life.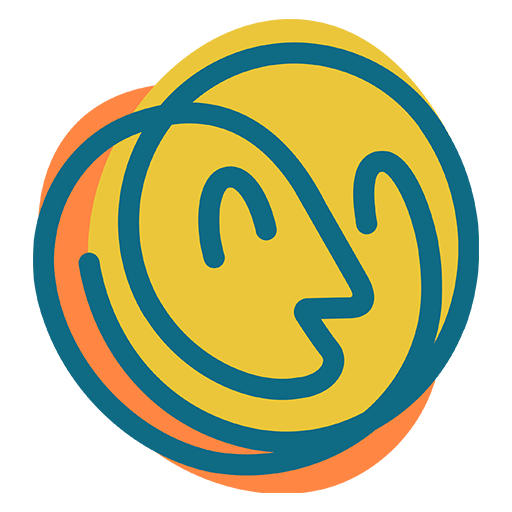 Team La Cabaña
Great experience! Thank you for reminding me to stay present.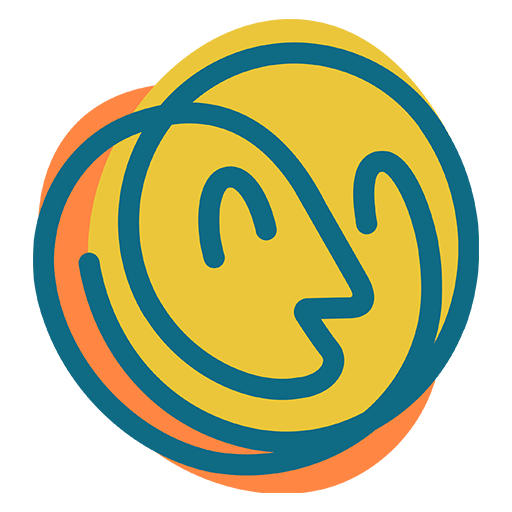 Team La Cabaña
Thank you! Was really lovely to learn about the breathing and the 5-senses activity. Appreciate you taking the time to for over it with us. I was nervous at first with the group activity but it was really sweet.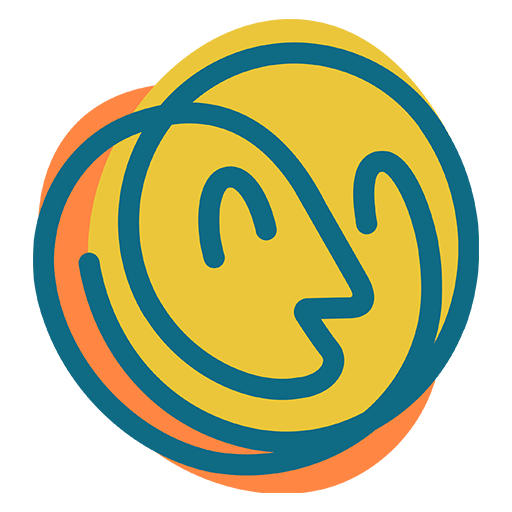 Team La Cabaña
It was a positive experience and a good way to give feedback to our employers.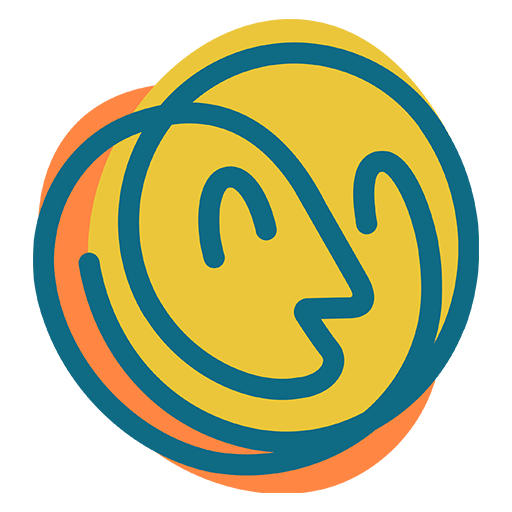 Team La Cabaña
I felt comfortable and relaxed. Not stiff or boring. Enjoying the breathing exercise at the start to help focus through the entire session. Not too much to take in, felt like it will be retained.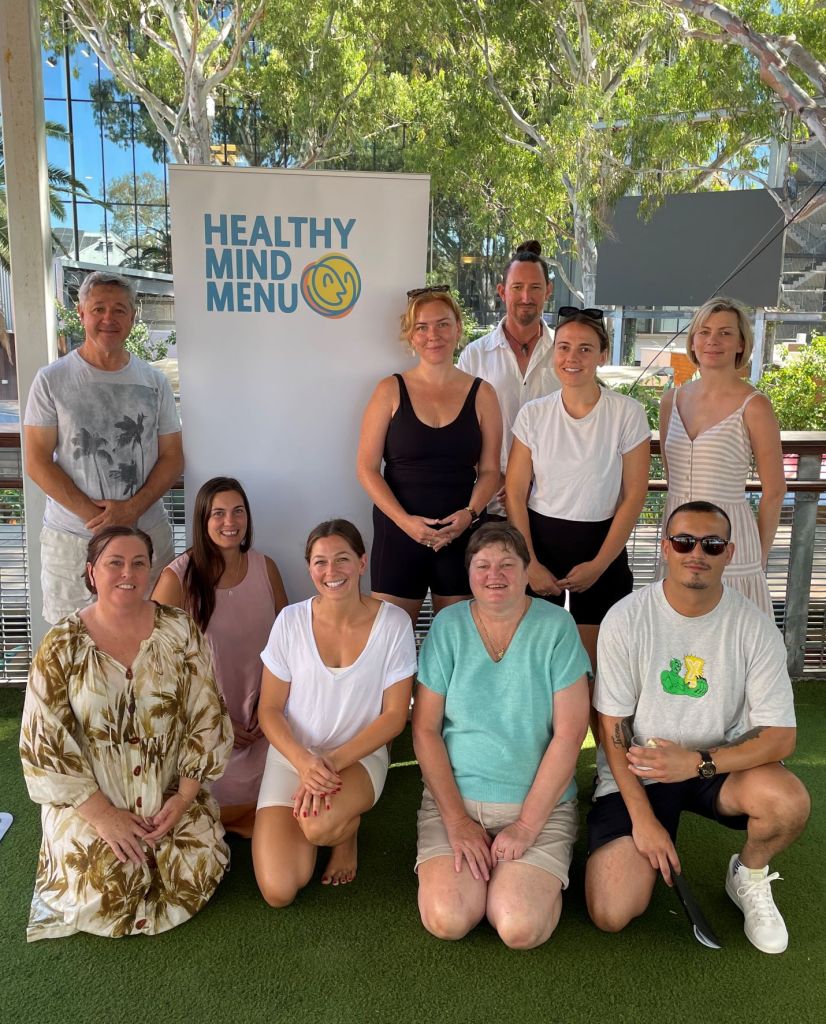 Mindful Hospitality Workshop
Duration: 2 hours | Investment: $1500 | Lead Facilitator: Paisley Madison

Workshop Overview

Join our Mindfulness Workshop designed specifically for the hospitality industry, where we offer practical techniques to enhance presence, reduce stress, and improve overall well-being. Gain valuable mindfulness tools tailored to the unique challenges and demands of the hospitality industry, empowering you to create a more calm and mindful work environment.

Research suggests that emotional labour poses a significant challenge for those working in the hospitality industry, as it involves managing and regulating emotions to meet customer service expectations.

Mindfulness can help by providing tools to enhance emotional regulation, reduce burnout, and promote overall well-being in the face of emotional labor demands.

Key Concepts: Present-Moment Awareness, Stress Reduction, Emotional Regulation, Breathing Techniques, Resilience and Self-Care, Mindful Communication.

Outcomes: Learn techniques to cultivate present-moment awareness, enabling you to fully engage in your work. Manage stress and navigate high-pressure situations commonly encountered in the hospitality industry. Develop skills to recognise and regulate emotions, fostering emotional intelligence and promoting positive interactions with both colleagues and customers.

Format: Face-to-face, or online. Up to 20 people.