Back of House, Front of Mind
"Back of House, Front of Mind" is a podcast presented by Healthy Mind Menu, an industry-led initiative that aims to improve lives and normalise conversations around mental health for those working in the hospitality industry.
Hosted by Angela and Paisley, in each episode, we'll be diving into different topics related to mental health and chatting with experts and friends in the industry. 
Let's make sure mental health in the hospitality industry is always on the menu! 
Episodes are released fortnightly. Please subscribe, like and share with your local Hospo Fam.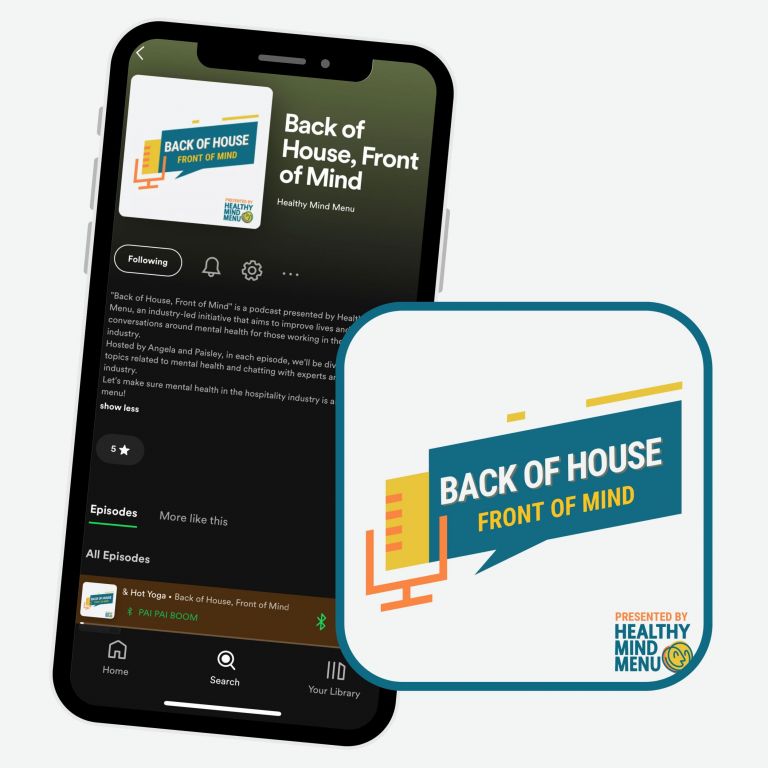 Click the podcast icon (image) next to each speaker to preview talking notes, speaker Q&A and additional resources.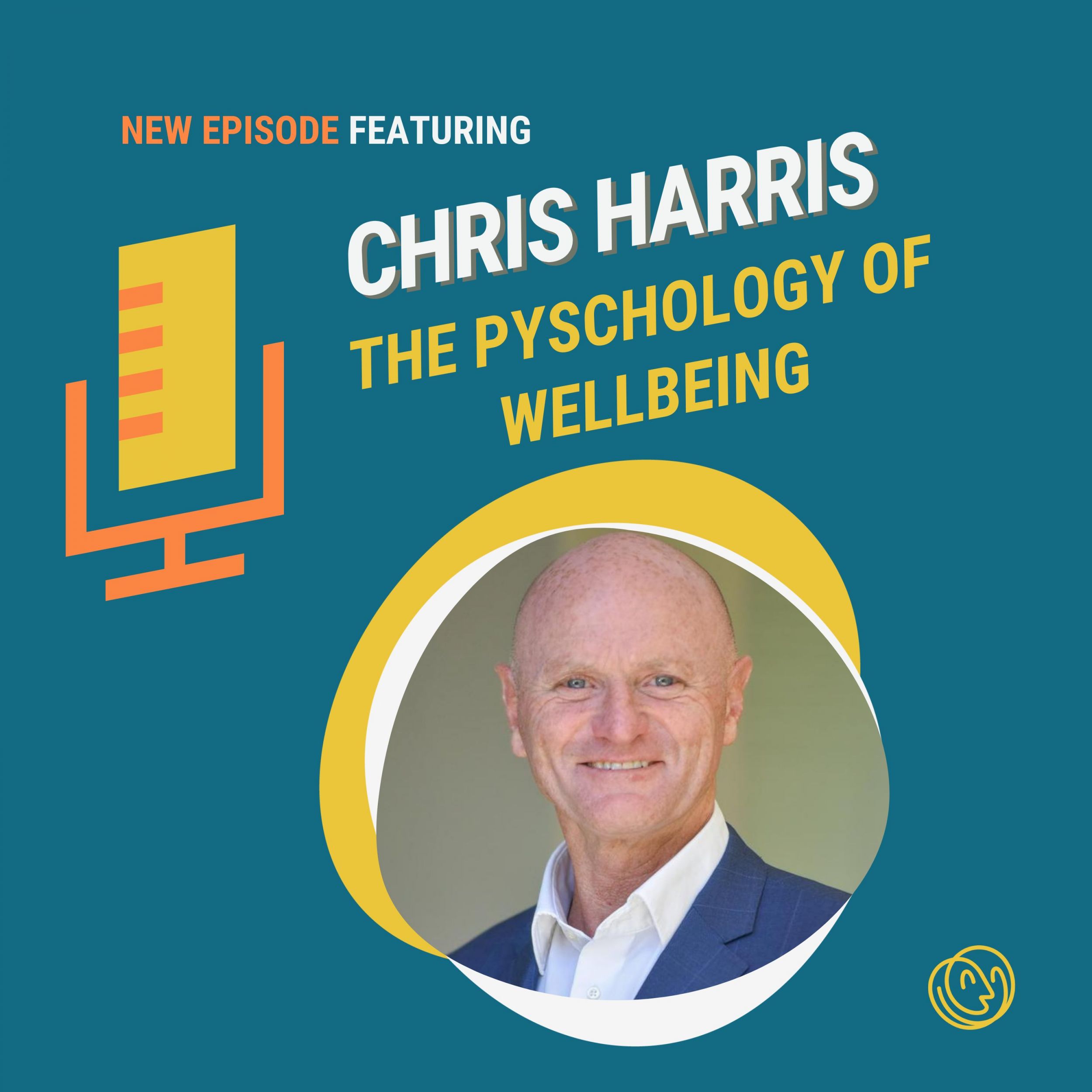 Chris Harris, The Psychology of Wellbeing
Chris Harris, a seasoned psychologist and mental health expert with over 30 years of experience. Chris is the Co-Founder and Board Member of Healthy Mind Menu, as well as the Head of Mental Health at Mineral Resources Limited. He's made significant contributions to the field, including founding several mental health services in Western Australia and serving as the first Mental Health Advisor to HRH The Prince of Wales' Prince's Trust in the UK. Chris has a wealth of knowledge, having co-written peer-reviewed articles and presented his work globally. Get ready for a valuable conversation on mental health.
Scott Alfonso, a yoga teacher, student, and occasional chef. Scott has spent nearly 20 years working in the hospitality industry - bartending, waiting, and the majority of his time as a chef. He started work in New York before relocating to Australia. He has worked in bars, restaurants, yachts, private chef work, functions, and everything in between. Scott has been teaching yoga for about 2.5 years now and is due to finish his master's degree in counselling. His journey encompasses "a lot of hard work and understanding of self and prioritsation of mental health."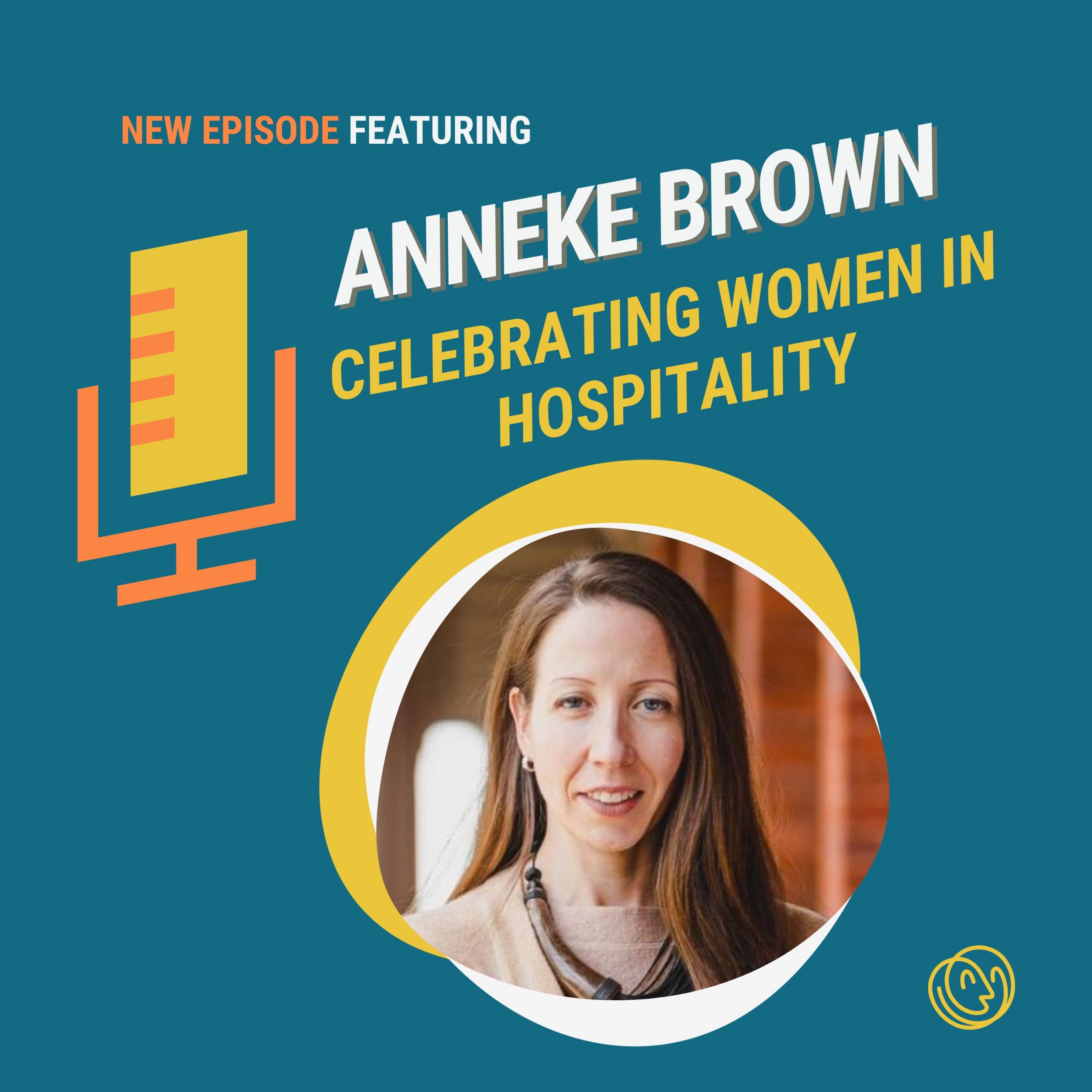 Anneke Brown, Celebrating Women in Hospitality
Join us in this episode as we celebrate International Women's Day with Anneke Brown. Anneke has spent her 25-year career traveling the world with hospitality. She is a founding member and Acting Chair of Women in Tourism and Hospitality WA, and a Commissioner on the Board of Tourism WA. She is also a proud and devoted mother to a gorgeous three-year-old boy. Anneke's international experience includes roles at Aman Resorts. As the global Director of Training for Aman Resorts, Anneke was part of the project team for 8 resort openings in Cambodia, India, Bhutan, Sri Lanka, and the Caribbean. In Australia, Anneke's management roles include Moondance Lodge in Margaret River, Resort Manager of the iconic Longitude 131 at Uluru, and General Manager of COMO The Treasury, Perth. Anneke's passion for Western Australia and the tourism industry led to her forming her consultancy business Anneke Brown Consulting in 2020, specialising in hospitality and tourism projects.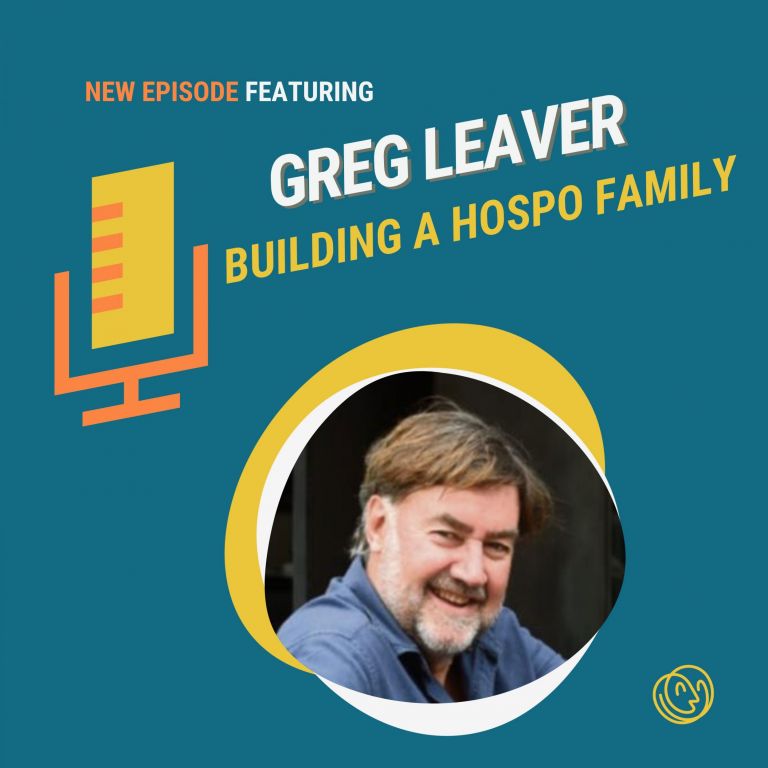 Greg Leaver, Building a Hospo Family
Join us as we sit down with Greg Leaver, who has been part of the hospitality industry for 25 years. From humble beginnings as the owner of a small book cafe on Wray Avenue, X-Wray Cafe in Fremantle, Greg has grown to co-own four successful venues, including Strange Company, Ronnie Nights, Al Lupo, and a local cafe. With a team of 35 employees spread across these venues, Greg shares his insights on building a Hospo Family and fostering a culture of fun and respect. From menu development to staff welfare, we delve into the life of a hands-on hospitality entrepreneur.​
Stay Tuned for Upcoming Guest Speakers...
Back of House, Front of Mind releases a new episode every two weeks.
Next Episode Wednesday 5 April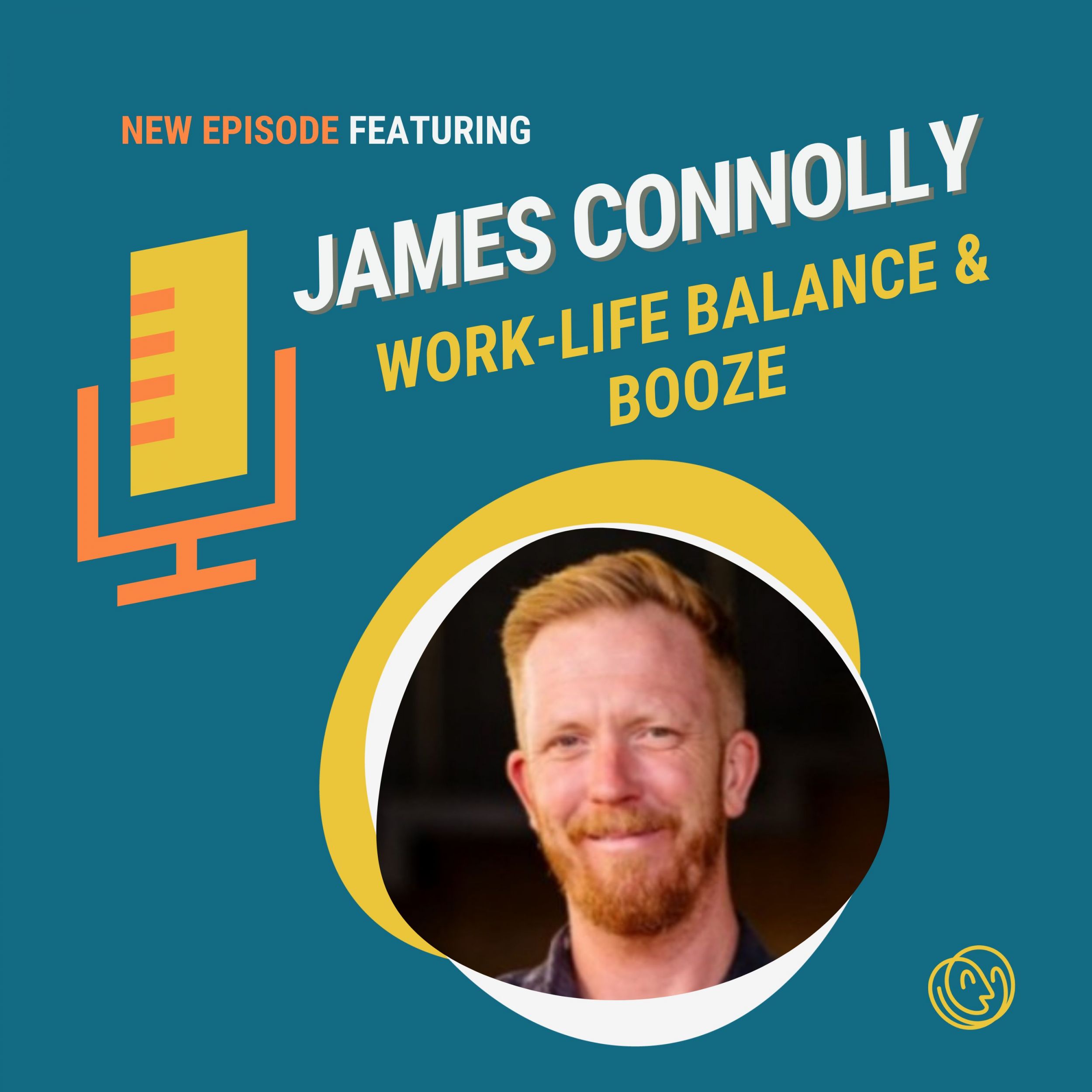 James Connolly, Work-Life Balance & Booze
James Connolly is a highly experienced bartender from Perth, Australia, with an impressive career spanning over 15 years. Throughout this time, he has held various roles in the hospitality industry, primarily focused on bars, including running small establishments like El Publico, Defectors, and Enrique's, as well as more significant venues such as Long Chim and the Ark Group. This year James is opening his own wine bar in Bassendean, Bertie. The new venue represents a significant milestone in his career and offers him the opportunity to showcase his creativity and passion for hospitality in a new setting. Over the years, James has gained a wealth of knowledge and expertise in the bar industry, winning competitions and developing a reputation as a highly skilled bartender. However, he also recognises the challenges that come with being surrounded by alcohol and has learned the importance of maintaining a healthy and respectful relationship with alcohol.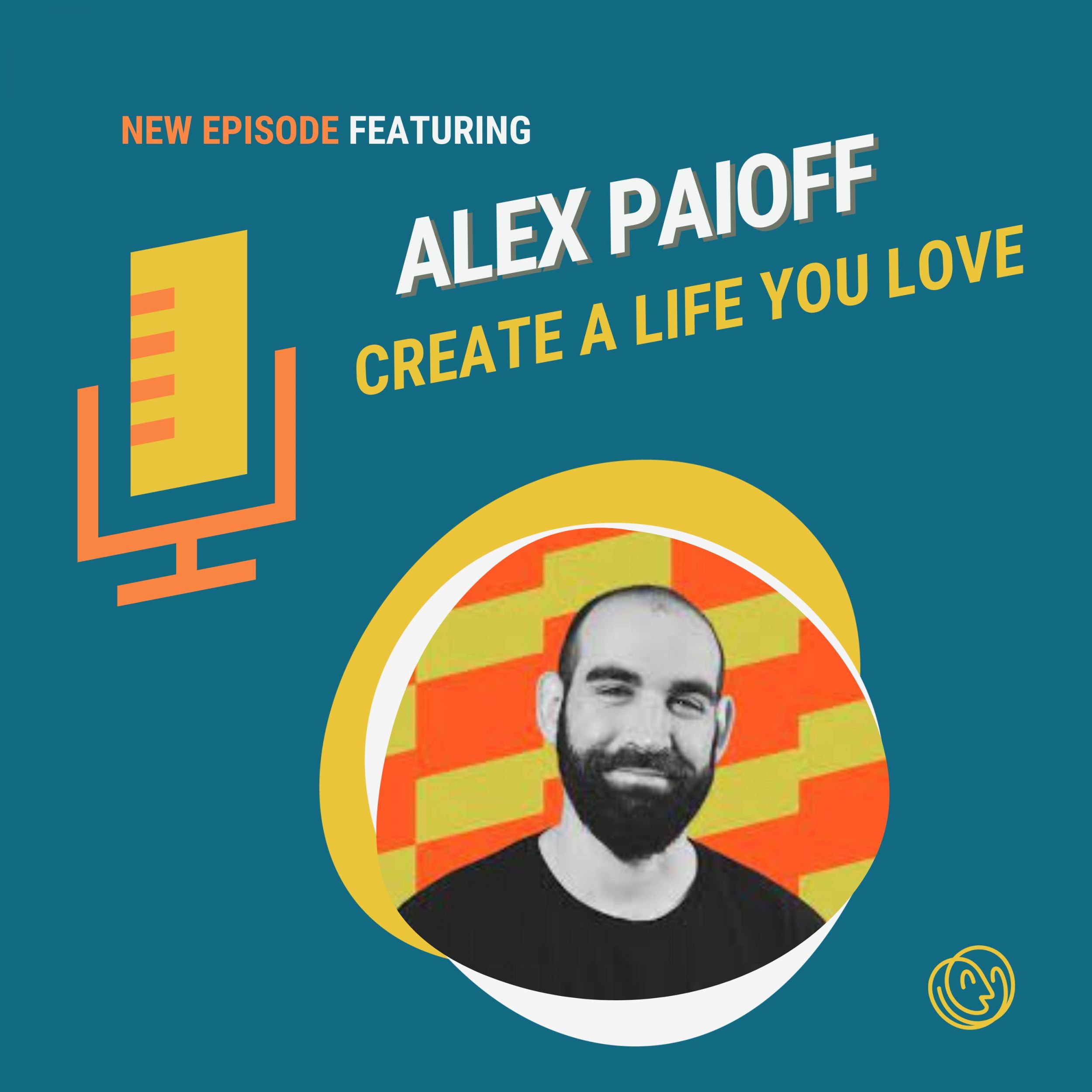 Alex Paioff, Create a Life You Love
Alex Paioff is a seasoned entrepreneur and Managing Director of MITP Agency & Pilerats, as well as a part-owner of popular music venues, Jack Rabbit Slims and Lucy's Love Shack. With an unwavering passion for hospitality and music-related fields, Alex spends his days working alongside diverse teams to deliver innovative projects for partners across various industries. Alex's journey began when he co-founded Metric Events with his mates, where they organised music festivals, club nights, and live music venues, including Cheek, Mother/Father, Monday Fridays, Family, Akuna Club, Village Weds, Frayed, Low Pitch, Wonderland, Circo, and Castaway. This work required him to be available 24/7, and it was both fun and challenging. Alex's wealth of experience in the music and hospitality industries has earned him a reputation as a forward-thinking and resourceful leader. He brings a unique blend of creativity, drive, and dedication to his work, ensuring that every project is delivered to the highest standard possible.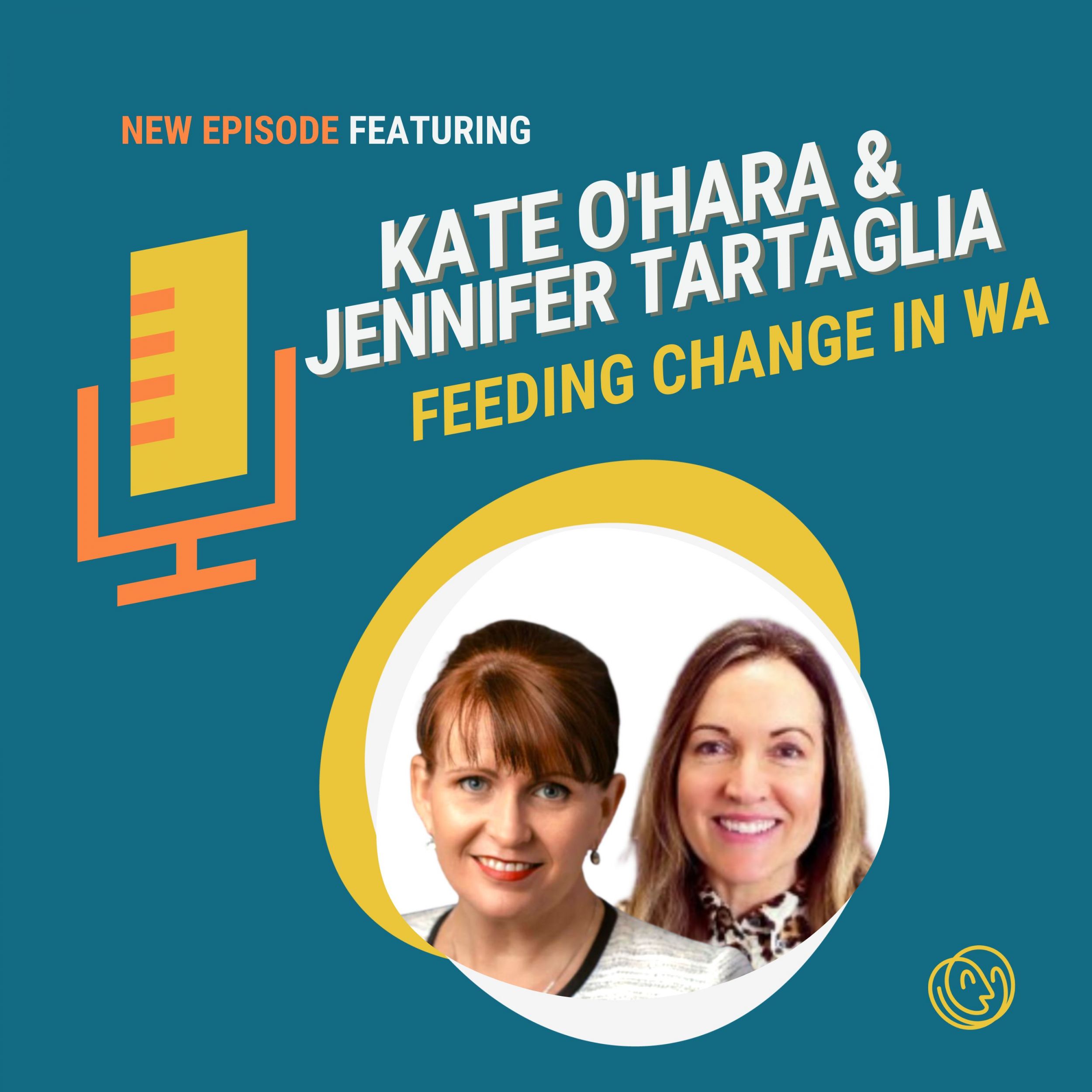 Kate O'Hara & Jennifer Tartaglia, Feeding Change in WA
Kate and Jennifer are making a real difference in the lives of many West Aussies. Kate is the CEO of FoodBank WA, Australia's largest food relief organisation, while Jennifer is a Public Health Nutritionist working closely with Kate to educate the community on healthy eating. They are here to talk about a crucial issue that is close to their hearts - food insecurity in Western Australia. In the last 12 months, over 200,000 households in WA have gone hungry due to lack of funds, and Kate and Jennifer are passionate about finding practical solutions to help those in need. We will dive into how to eat healthy on a budget, the impact of food insecurity on families and communities, and what we can do to support our WA hospitality workers who might be struggling. So let's get started and learn from these inspiring women about their work and the incredible difference they are making in our communities!