Back of House, Front of Mind
"Back of House, Front of Mind" is a podcast presented by Healthy Mind Menu, an industry-led initiative that aims to improve lives and normalise conversations around mental health for those working in the hospitality industry.
Hosted by Angela and Paisley, in each episode, we'll be diving into different topics related to mental health and chatting with experts and friends in the industry. 
Let's make sure mental health in the hospitality industry is always on the menu! 
Episodes are released fortnightly. Please subscribe, like and share with your local Hospo Fam.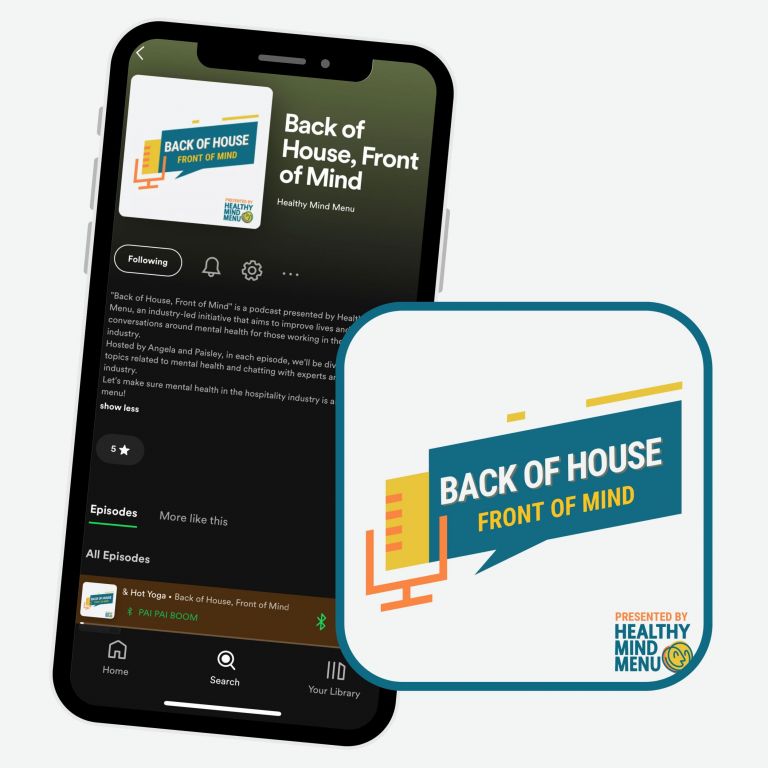 Click the podcast icon (image) next to each speaker to preview talking notes, speaker Q&A and additional resources.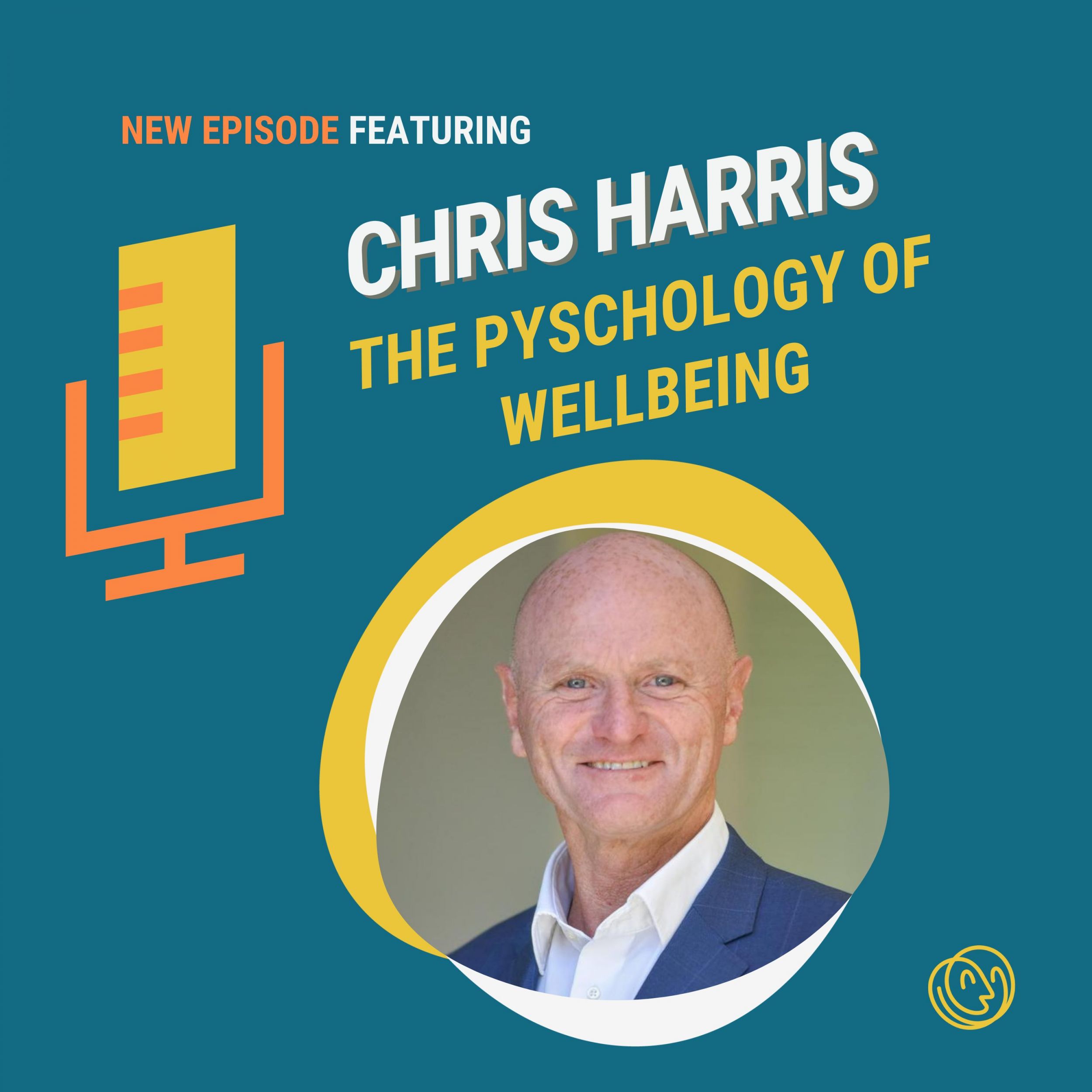 Chris Harris, The Psychology of Wellbeing
Chris Harris, a seasoned psychologist and mental health expert with over 30 years of experience. Chris is the Co-Founder and Board Member of Healthy Mind Menu, as well as the Head of Mental Health at Mineral Resources Limited. He's made significant contributions to the field, including founding several mental health services in Western Australia and serving as the first Mental Health Advisor to HRH The Prince of Wales' Prince's Trust in the UK. Chris has a wealth of knowledge, having co-written peer-reviewed articles and presented his work globally. Get ready for a valuable conversation on mental health.
Scott Alfonso, a yoga teacher, student, and occasional chef. Scott has spent nearly 20 years working in the hospitality industry - bartending, waiting, and the majority of his time as a chef. He started work in New York before relocating to Australia. He has worked in bars, restaurants, yachts, private chef work, functions, and everything in between. Scott has been teaching yoga for about 2.5 years now and is due to finish his master's degree in counselling. His journey encompasses "a lot of hard work and understanding of self and prioritsation of mental health."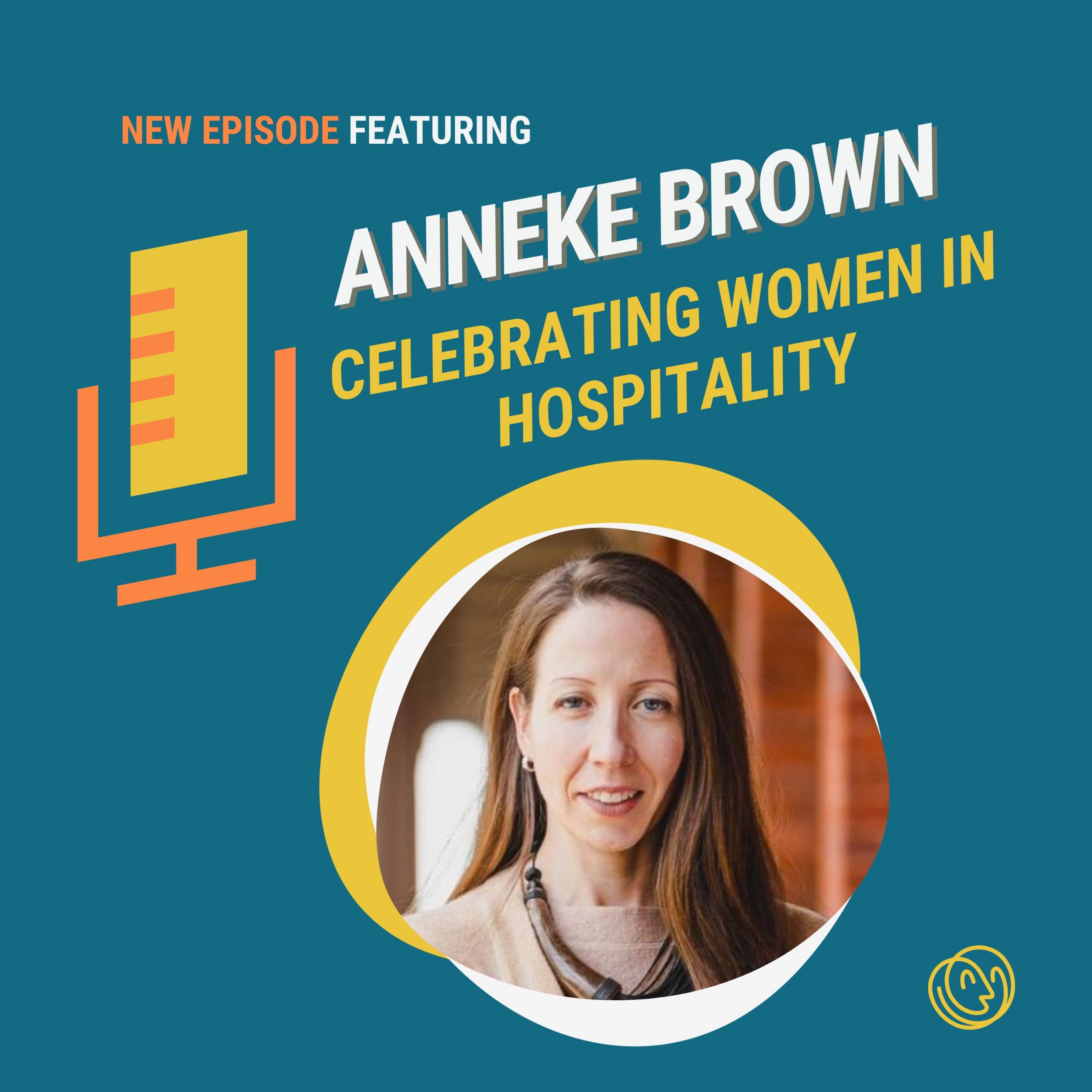 Anneke Brown, Celebrating Women in Hospitality
Join us in this episode as we celebrate International Women's Day with Anneke Brown. Anneke has spent her 25-year career traveling the world with hospitality. She is a founding member and Acting Chair of Women in Tourism and Hospitality WA, and a Commissioner on the Board of Tourism WA. She is also a proud and devoted mother to a gorgeous three-year-old boy. Anneke's international experience includes roles at Aman Resorts. As the global Director of Training for Aman Resorts, Anneke was part of the project team for 8 resort openings in Cambodia, India, Bhutan, Sri Lanka, and the Caribbean. In Australia, Anneke's management roles include Moondance Lodge in Margaret River, Resort Manager of the iconic Longitude 131 at Uluru, and General Manager of COMO The Treasury, Perth. Anneke's passion for Western Australia and the tourism industry led to her forming her consultancy business Anneke Brown Consulting in 2020, specialising in hospitality and tourism projects.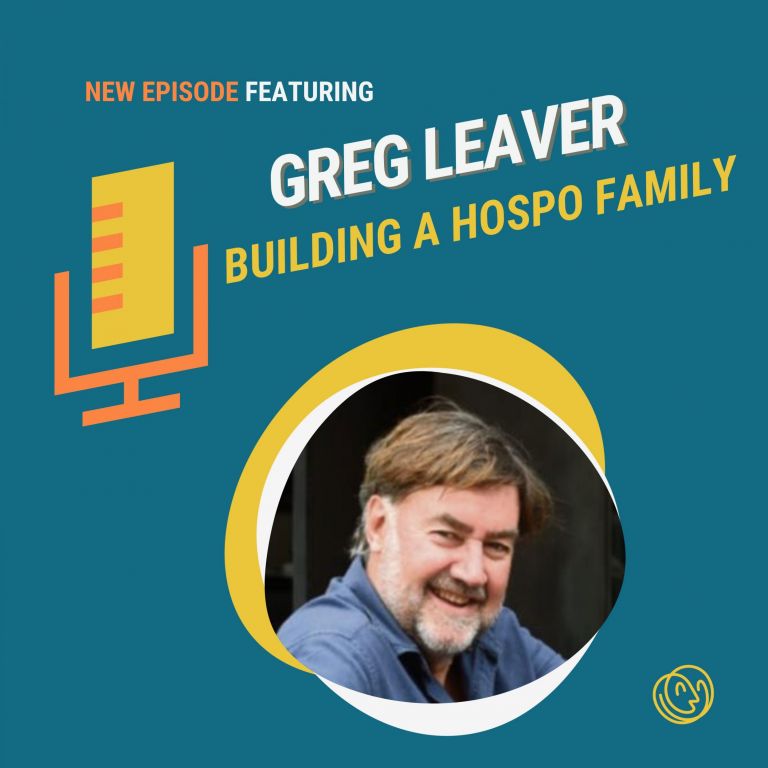 Join us as we sit down with Greg Leaver, who has been part of the hospitality industry for 25 years. From humble beginnings as the owner of a small book cafe on Wray Avenue, X-Wray Cafe in Fremantle, Greg has grown to co-own four successful venues, including Strange Company, Ronnie Nights, Al Lupo, and a local cafe. With a team of 35 employees spread across these venues, Greg shares his insights on building a Hospo Family and fostering a culture of fun and respect. From menu development to staff welfare, we delve into the life of a hands-on hospitality entrepreneur.​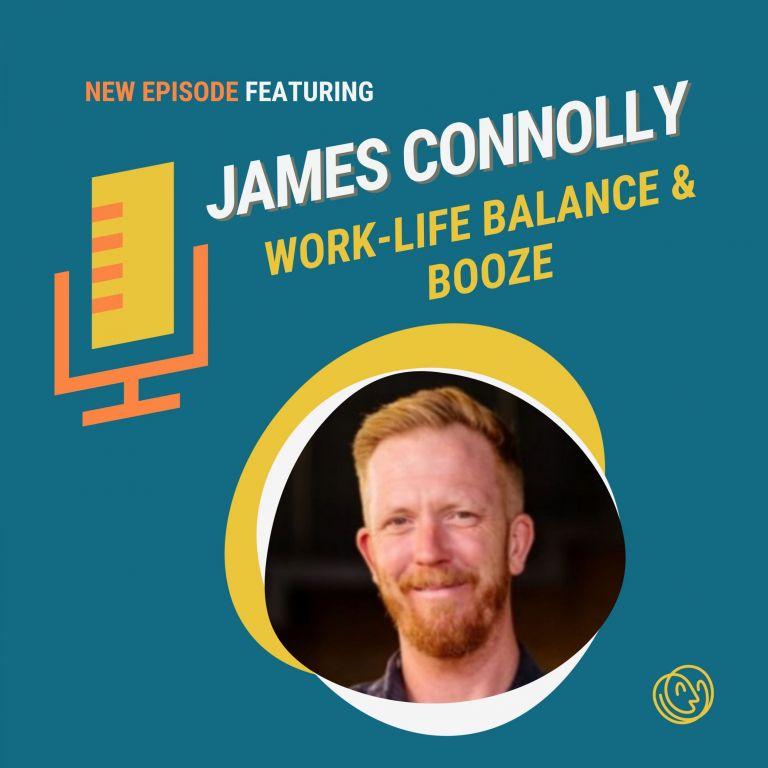 James Connolly is a highly experienced bartender from Perth, Australia, with an impressive career spanning over 15 years. Throughout this time, he has held various roles in the hospitality industry, primarily focused on bars, including running small establishments like El Publico, Defectors, and Enrique's, as well as more significant venues such as Long Chim and the Ark Group. This year James is opening his own wine bar in Bassendean, Bertie. The new venue represents a significant milestone in his career and offers him the opportunity to showcase his creativity and passion for hospitality in a new setting. Over the years, James has gained a wealth of knowledge and expertise in the bar industry, winning competitions and developing a reputation as a highly skilled bartender. However, he also recognises the challenges that come with being surrounded by alcohol and has learned the importance of maintaining a healthy and respectful relationship with alcohol.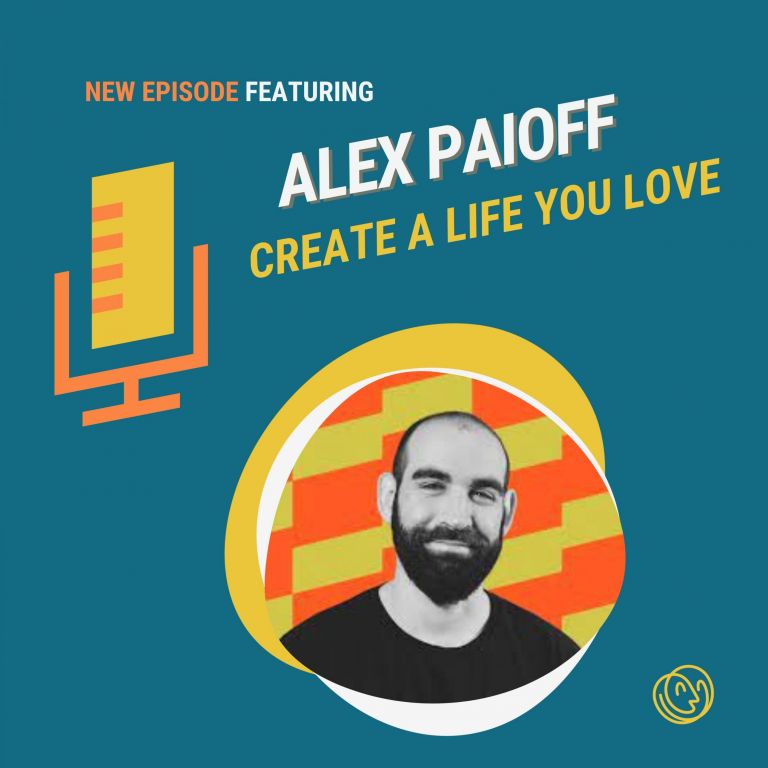 Join us as we sit down with Alex Paioff, Managing Director of MITP Agency & Pilerats, Part owner of music venues Jack Rabbit Slims and Lucy's Love Shack. Alex's work in these businesses has been recognsed in AMID's Top 50 Most Powerful in the Australian Music and Entertainment Industry, where he was ranked No. 41, and as a finalist in the West Australian Young Achiever Awards. Throughout his experience, Alex has owned and re-established music venues, executed several major music festivals, established a cultural website with over 150,000 unique visitors per month, progressed the UI of digital magazines, and built creative arms that output video, design, augmented reality, and comprehensive social media marketing campaigns. Through his agency, Made in the Pile, Alex hopes to reshape the marketing space by producing campaigns that people love to share and providing genuine value and insight to each of the businesses they work with.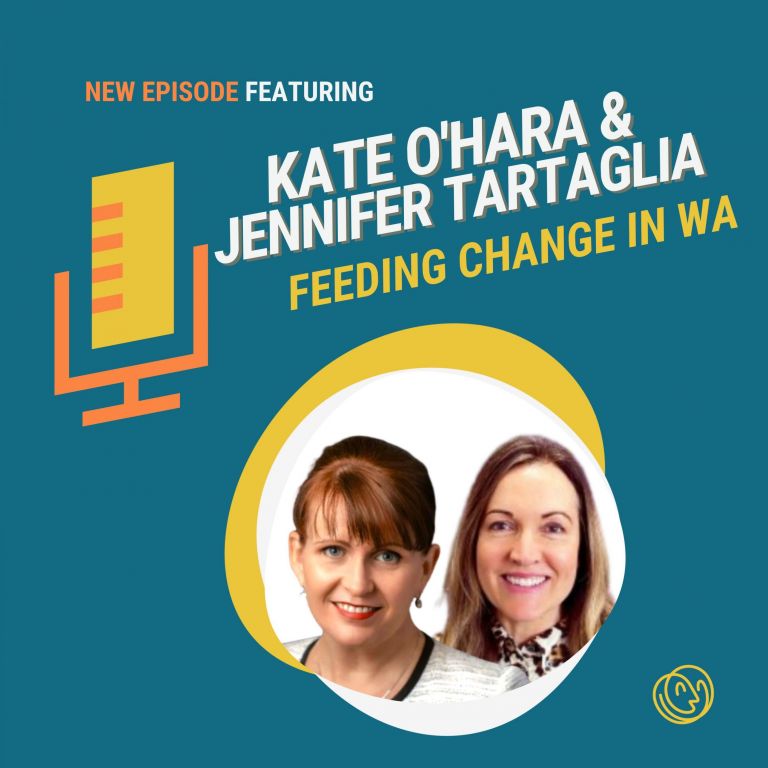 In this episode, we sit down with Kate O'Hara, CEO of Foodbank WA, and Jennifer Tartaglia, Manager of the Nutrition Education Team, to discuss some of the pressing issues related to food in Australia. Foodbank is Australia's largest food relief organisation, providing food and groceries to charities and school breakfast programs in every state and territory. With a mission to fight hunger in Western Australia, Foodbank WA provides quality food to people in need and delivers food education that promotes healthy eating. In this episode, we dive deep into the issue of food affordability and ask the question, "Why is food so expensive?" Kate and Jenny share their insights on the reasons behind the rising cost of food and how it affects, on average, 1 in 3 West Australians.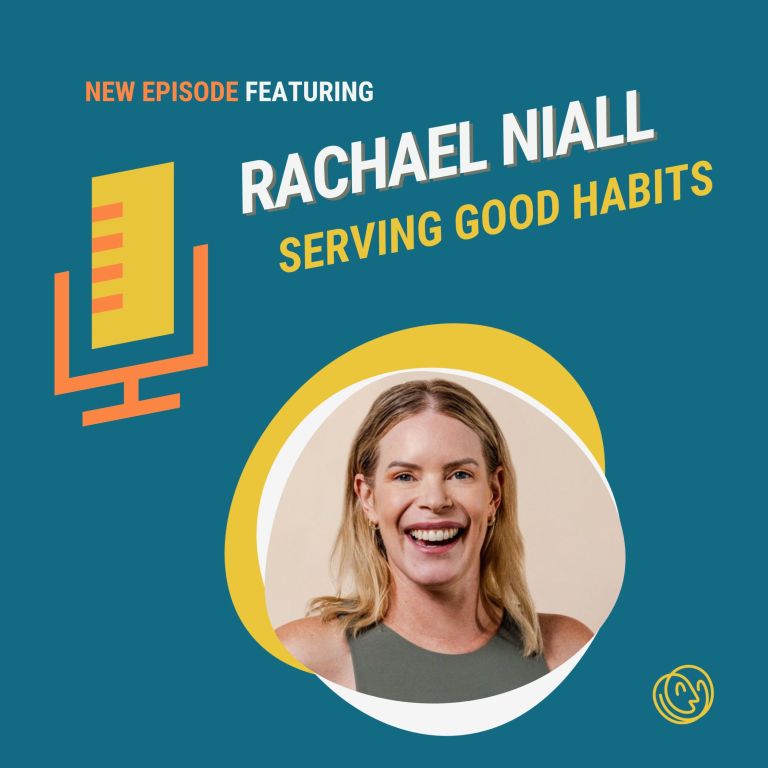 Rachael Niall is a highly accomplished Beverage & Business Coach, specialising in assisting entrepreneurs in the drinks and hospitality industry. With a passion for branding, product development, and alignment, Rachael supports her clients in creating successful and sustainable businesses. She recognises the importance of self-care and ensures her clients prioritise their personal well-being alongside their professional endeavours. As the founder of Tomorrow on Tap, a renowned specialty non-alcoholic drinks retail store in Perth, Rachael's entrepreneurial spirit shines through. With her own self-funded project, she orchestrated the concept and fit-out, and now dedicates her time to sourcing products, engaging customers, and organising captivating events.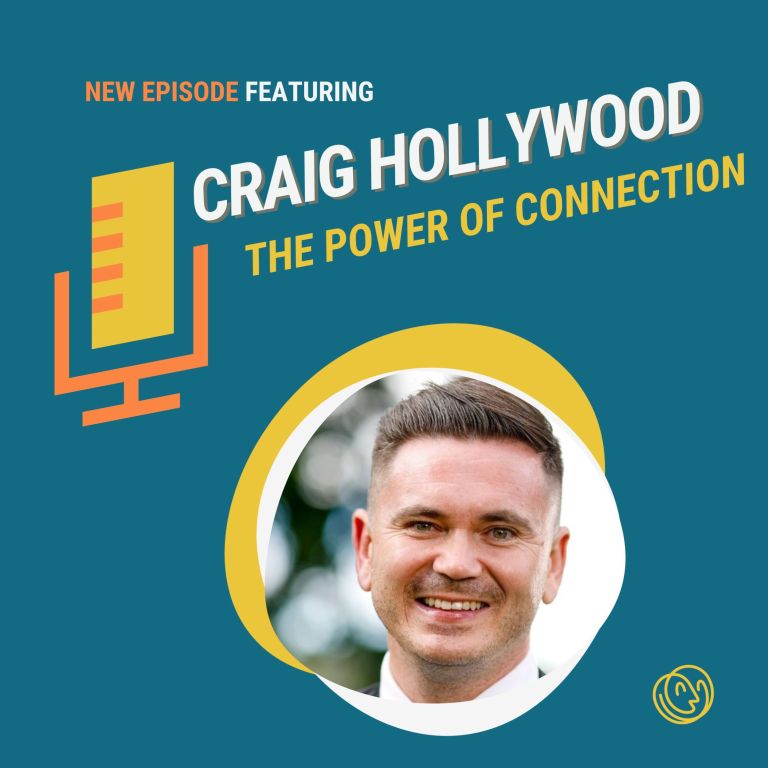 Craig Hollywood is Western Australia's Local Hero for 2022 as part of the Australian Of The Year Awards. He is the Founder of the volunteer-led for purpose organisation Short Back & Sidewalks, a group that provides positive connections and breaks the stigma attached to vulnerable members of the community across Australia, one free haircut at a time. SBSW was founded by Craig as a result of observing a service delivery gap within those in need in the community. He has been an active member of SBSW since its establishment, volunteering at all levels. Currently, Craig is responsible for the national expansion and strategic partnership of SBSW, and his passion and drive has helped to grow its service delivery across Australia.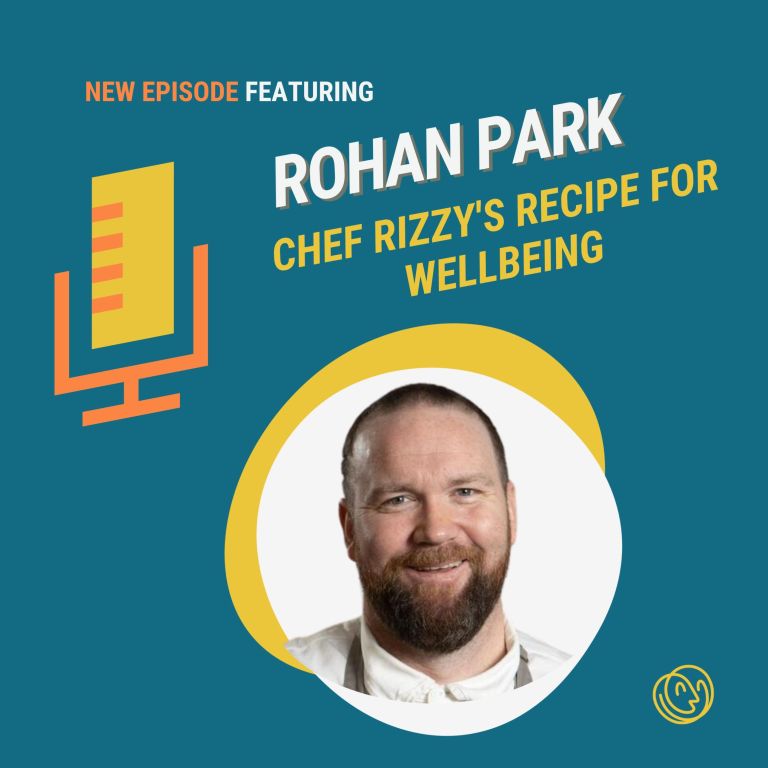 Rohan Park, Chef Rizzy's Recipe for Wellbeing
Born in West Australia, Chef Rohan Park followed his family's culinary legacy after exploring other fields. He honed his skills at renowned wineries in Margaret River, developing a passion for native ingredients and foraging. Joining Fervor, he crafted unique dining experiences across Australia. Park then spearheaded the opening of Fleur, a seafood-focused restaurant in Perth that garnered numerous accolades. Partnering with James Young, he created Old Young's Kitchen, redefining dining in Swan Valley. Park's journey reflects his dedication to showcasing the best of Western Australia's flavours.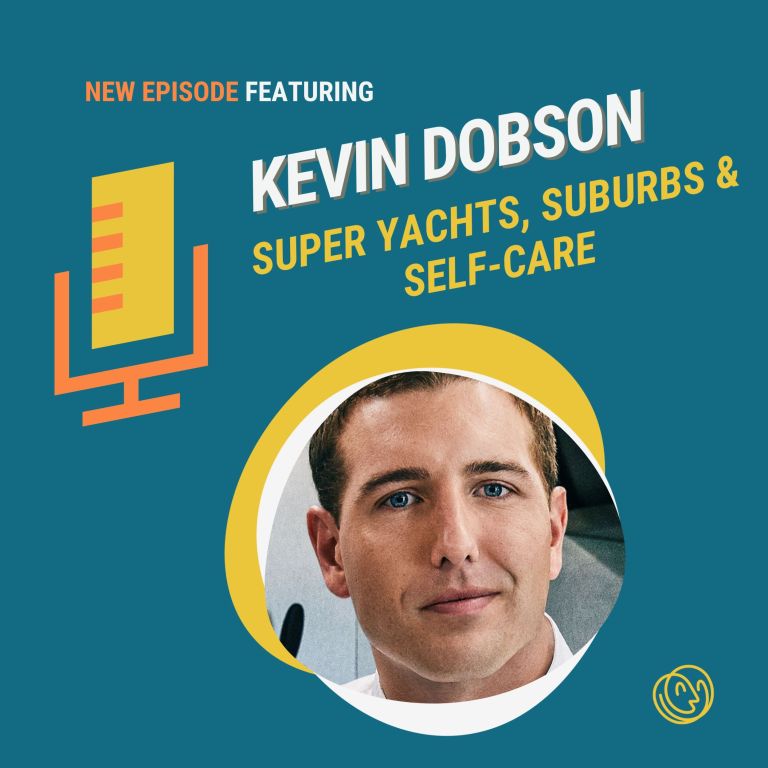 Kevin Dobson is an accomplished chef, co-owner of 3.8 Baysie, and a world-class private chef. He began his culinary journey in New Zealand, worked at renowned Australian restaurants, and even ventured into superyachts. Now settled in Perth, Kevin creates exceptional dining experiences with his unique blend of creativity and expertise at 3.8 Baysie.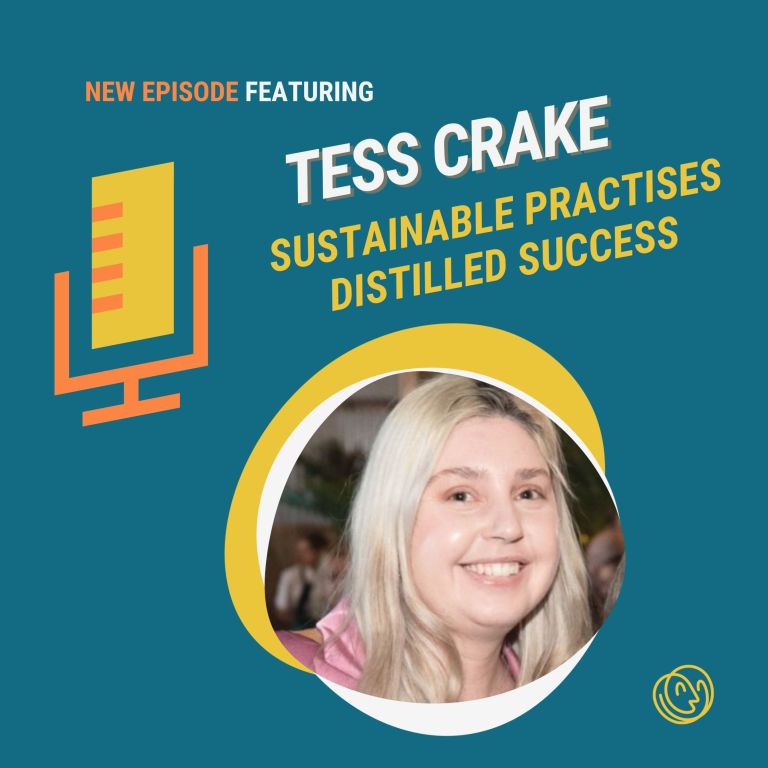 Tess Crake serves as the General Manager of Sin Gin Distillery in the Swan Valley. Sin Gin has garnered significant recognition, including winning the prestigious Gold Tourism Award in 2022 and receiving multiple awards for their exceptional spirits.

With a degree in Tourism & Hospitality, Tess is a dedicated manager and leader with a true passion for delivering exceptional customer experiences. She consistently strives for personal and professional growth, actively seeking opportunities to enhance her skills and knowledge. Tess's commitment to continuous learning directly benefits the Sin Gin business and contributes to the development of the industry as a whole.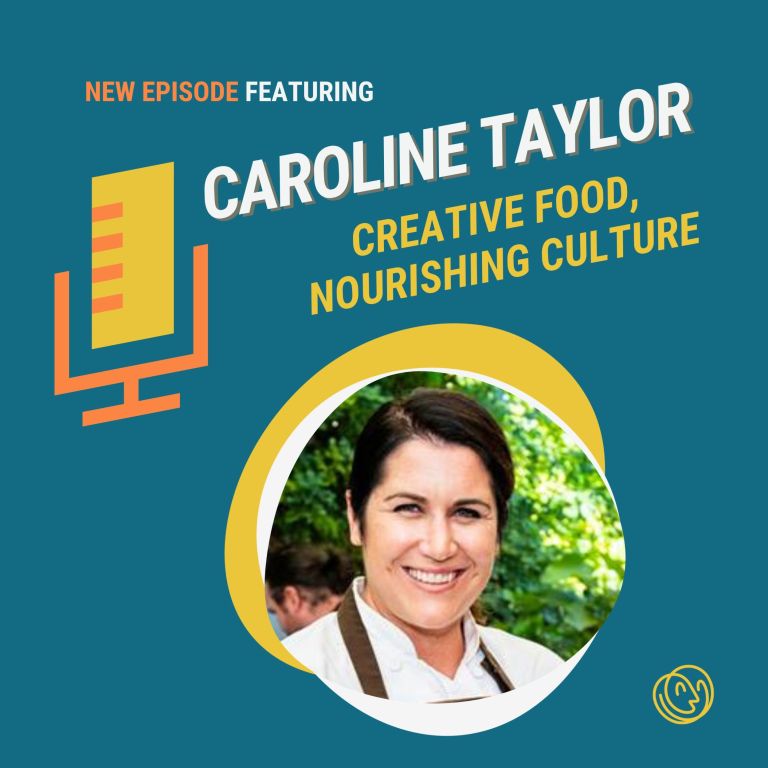 Caroline Taylor is a Chef, Presenter, and Hospitality Consultant with 20 years of experience in the industry. Opening her first restaurant at age 20, Swan Valley Institute Taylor's Art and Coffee House, trained by Restranteurs Kate and Fiona Lamont, Caroline creates tasty and accessible recipes showcasing quality WA produce for the home cook.

A regular contributor to ABC 'Perth Foodie' segment, 6PR, and a presenter on Channel 9 hit show 'Our State on a Plate', Caroline aims to lift the profile of our hardworking farmers any chance she can.

Caroline's work as a consultant sees her training hospitality owners to run their businesses more confidently, improving their menus, and building relationships with local growers. Venues include Hylin-West Leederville, Mataya Mandurah, The Mangrove (Broome), Tradewinds (Fremantle), Hotel Rottnest, Karratha International Hotel, and HomeRun Mt Hawthorn.

As a promotional Chef Caroline has featured at Perth Good Food and Wine Show, WA Day Festival, Parliament House- Canberra, Swan Valley Expo – Singapore, Gourmet Escape, and the Gascoyne Food Festival.

Recently Caroline has taken on the challenging role of Mum, raising her young son with a partner and Chef Rohan Park- Old Young's Kitchen, Swan Valley.
Stay Tuned for Upcoming Guest Speakers...
Back of House, Front of Mind releases a new episode every two weeks.